Public education in Little Rock is under attack. The state has taken over our school district and is on the fast track to privatization. Teachers, educators, and students are prepared to shut down the schools and force the state to listen to the community's demands, but they need your support to win.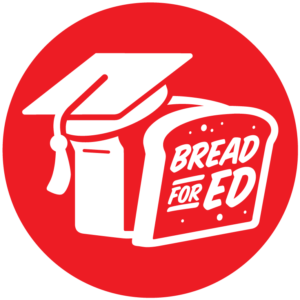 Donate to the Little Rock Bread for Ed fund to provide meals for students who would be out of school during a shutdown. Over 70% of Little Rock students rely on free or reduced lunch, and your support will make it possible for them to stand in solidarity with teachers and educators. $6 will provide breakfast and lunch to a student for one day.
Help us get back local control of our schools, empower teachers and educators to fight for our students, and keep Little Rock Public Schools public! #OneLRSD #RedforEd
Need to catch up on what's going on? Here's a good summary of how we got here.